In moments of crisis our need for resources, skills and supportive relationships can be painfully obvious. But the work of building our mental health is done outside of those high-pressure moments. Our efforts to heal from our past or improve our ability to cope with our future are best served when we gradually grow the knowledge, skills, practices and relationships that can be there for us in the moment.


Join psychologist Dr Nina Burrowes for this pre-recorded learning retreat. Watch at your own pace as she shares essential knowledge and practices to support your journey, whether you are in the process of healing from your past or you want to ensure that when life sends you the next challenge you've already got some tools by your side.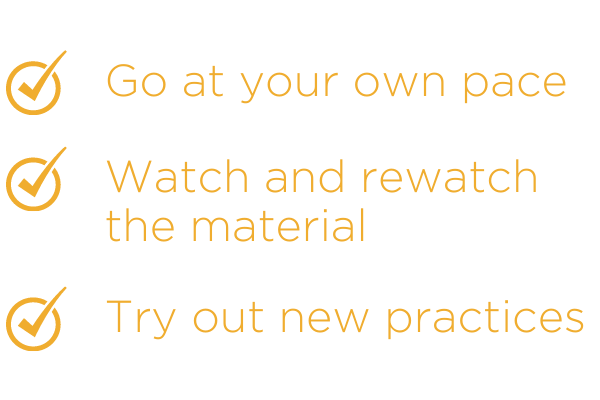 Created for people living with trauma, stress and anxiety as well as the people supporting them on their healing journey 'How do people heal from trauma?' will safely guide you through this essential terrain in a way that is informed, accessible, and caring.
Discover a resource you'll be able to refer others to with the confidence. 'How do people heal from trauma?' is expert-led, sensitively delivered, comprehensive, and provides opportunities to explore a selection of practices.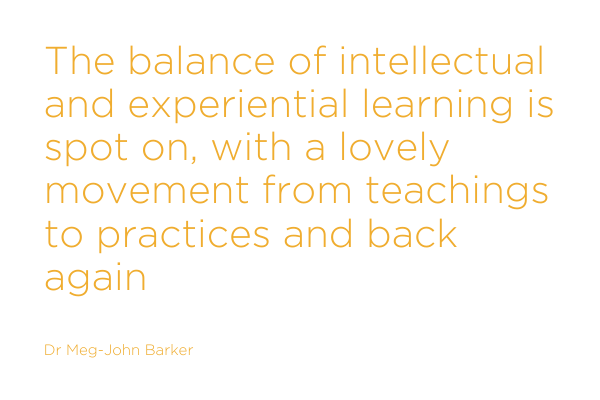 Whilst we have set out the pre-recorded material for a 2 day retreat you will have access to everything indefinitely and can work through this content at your own pace rewatching the material as often as you wish.
We think this online retreat will help lots of people but if it's not a good fit for you simply stop watching, email us at [email protected] and we'll refund and unenroll you.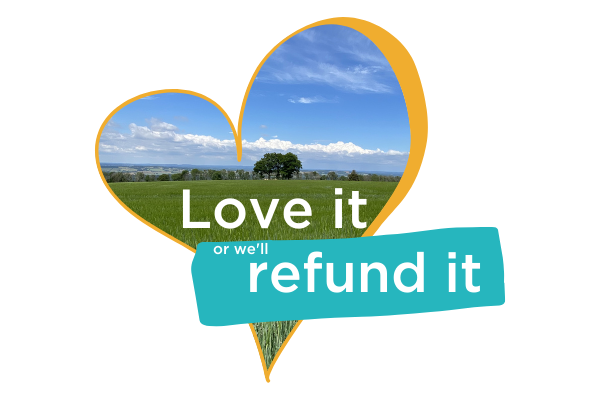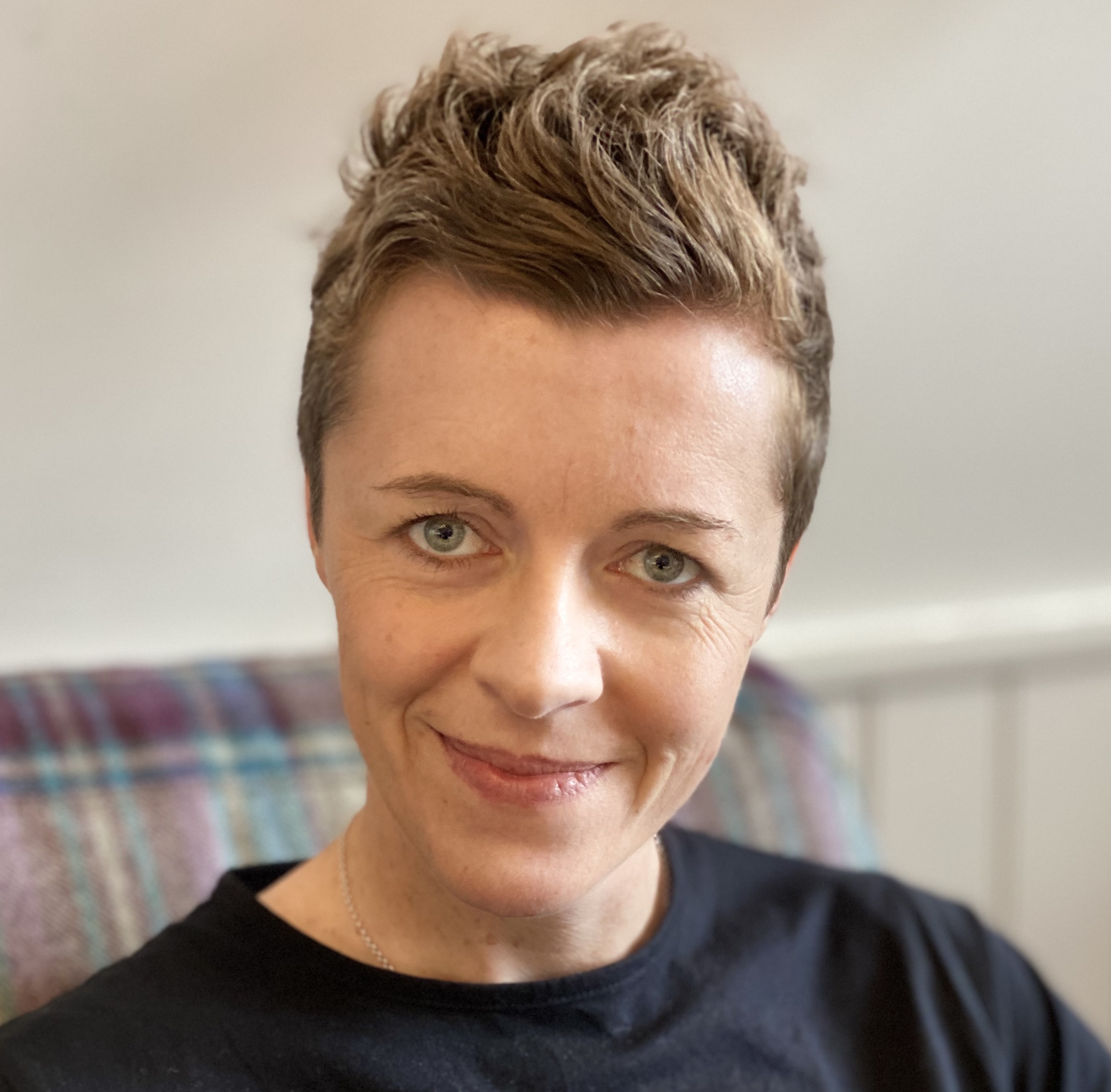 Hosted by Dr Nina Burrowes
Our founder Dr Nina Burrowes is a psychologist and nationally recognised expert on the psychology of sexual harassment, sexual violence and domestic abuse. A regular educator of police officers, prosecutors, barristers, judges, therapists, healthcare professionals and university staff Dr Burrowes is the author of two books on sexual abuse and the presenter of the BBC's 'Rape on trail. Is the jury out?'
Nina is Patron of Edinburgh Rape Crisis Centre.
Frequently asked questions
Who is this content for?
This content has been created for people living with the impact of any kind of stress, anxiety or trauma; therapists, support workers, mental health first aiders and any other type of professional working to support people with their mental wellbeing; and friends, partners, or family members who want to be able to support someone in their life. We all need to understand the same information, whether that is for our own healing journey, or to help us as we accompany others. 'How do people heal from trauma?' gives us a shared understanding and a shared language for this work.
Is any of the content triggering?
At The Consent Collective we centre our work on sexual harm and relationship abuse. We imagine that a lot of people enrolling on this retreat will have personal experiences or professional interests in these issues. However, this particular retreat is a generic retreat about trauma of all forms and focuses on what trauma is, how it impacts people, and what a healing process looks like. None of the retreat is about the causes of trauma. There are no descriptions or accounts of harm. It's all about the impact of trauma and how to heal.  
Why is it called a learning retreat, is it a live event?
All of the content is pre-recorded and there are no live elements to this retreat. However, we're inviting you to approach the material with a clear intention to engage with it meaningfully. To go through the practices. To think about when and where you go through the material just as you would if you were on a live retreat.
Is the content in-depth enough for experienced therapists?
Yes. Part of our philosophy at The Consent Collective is to make content that is normally created for trauma professionals available and accessible for people living with trauma. 'How do people heal from trauma?' has been designed as a learning tool for therapists who are trauma specialists, but created in a way that will also be accessible to their clients.
Will I get a CPD certificate if I'm doing this for work?
Yes. You will be able to download an 8 hour non-accredited CPD certificate.
Do I need to be in therapy?
In order to do this online learning retreat safely and get the most out of it you need to be resourced and grounded enough to sit with the material. For some people that may mean they need the support of a therapist, but for many people that will simply mean they need to just go through the content carefully and slowly. When you register for the course you will have at least a year to complete the material and you can always ask for a refund if it's not a good fit for you.
Will this interfere with my therapy?
If this content has any impact on your therapy it will most likely be a positive one rather than an interference. But if you are concerned about how it may impact your therapy talk to your therapist about the course and have a conversation with them about whether it might be a good fit for you at this point in time.
How long will I have access to the material for?
You will have access to the material indefinitely. You are welcome to go at your own pace through the material, pausing and re-watching as often as you like. If you are here for your work then our suggestion is that you complete the material over a 2-day period, spending 4 hours each day on the material.