This course is only available to police investigators and is part of a year-round Continuous Professional Development programme that includes 4 online seminars throughout the year. The course content combined with the seminars ensures your teams can have a year-round interactive learning experience with the opportunity to ask questions and work through case studies with Dr Burrowes.
If you would information on prices and minimum sign-up numbers please contact us at [email protected] using your work email address and we will send you more information.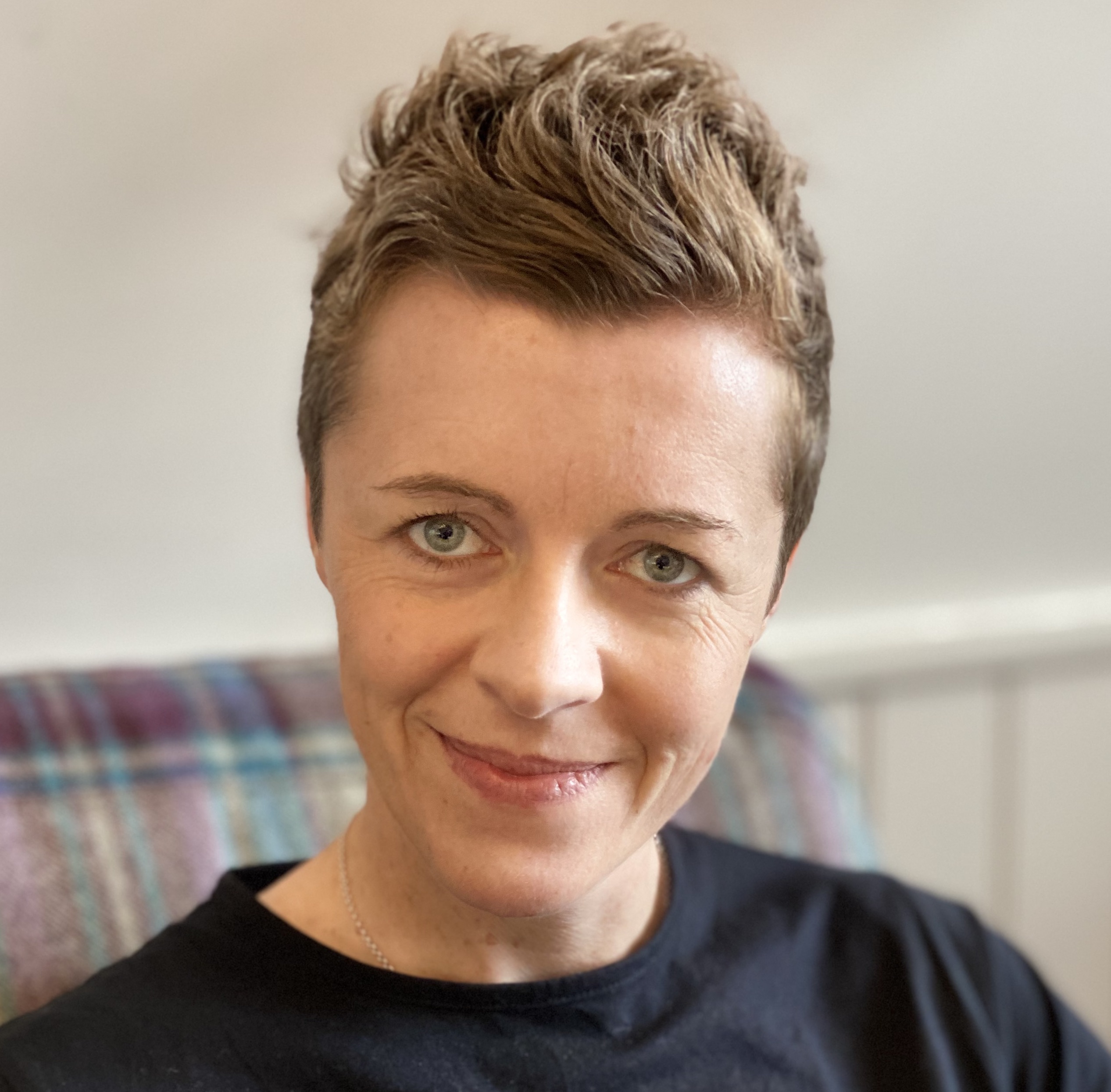 Course instructor
Dr Nina Burrowes
Our founder Dr Nina Burrowes is a psychologist and nationally recognised expert on the psychology of sexual harassment, sexual violence and domestic abuse. A regular educator of police officers, prosecutors, barristers, judges, therapists, healthcare professionals and university staff Dr Burrowes is the author of two books on sexual abuse and the presenter of the BBC's 'Rape on trail. Is the jury out?'
Nina is Patron of Edinburgh Rape Crisis Centre.