Support your continuing professional development in the HE sector by enhancing your understanding of how to respond to sexual harassment on campus with our Thought Leadership Seminar.
In this seminar, recorded in the summer of 2021, we focus on the wider context of this work. How can an understanding of our social norms around gender, consent, relationships and power help you in your efforts to combat sexual harassment on campus? What is culture change and how do we go about it effectively? Why might mandatory consent workshops not be the best way of doing this work? How does trauma play a role in all of this and what would it be like to create change in a way that is trauma-informed?
These issues, along with considering the realities of putting this work into practice and a focus on your own wellbeing are all part of the content in this pre-recorded seminar.
This content includes:
A 90 minute input from Dr Nina Burrowes
Feedback on applying this work in practice
Focus on your wellbeing whilst doing this work
Q&A session from the live seminar
3 hour CPD certificate
Upon purchase you will have access to this content for personal use indefinitely.
Make sure you're able to join us for the live version of our next seminar by signing up here.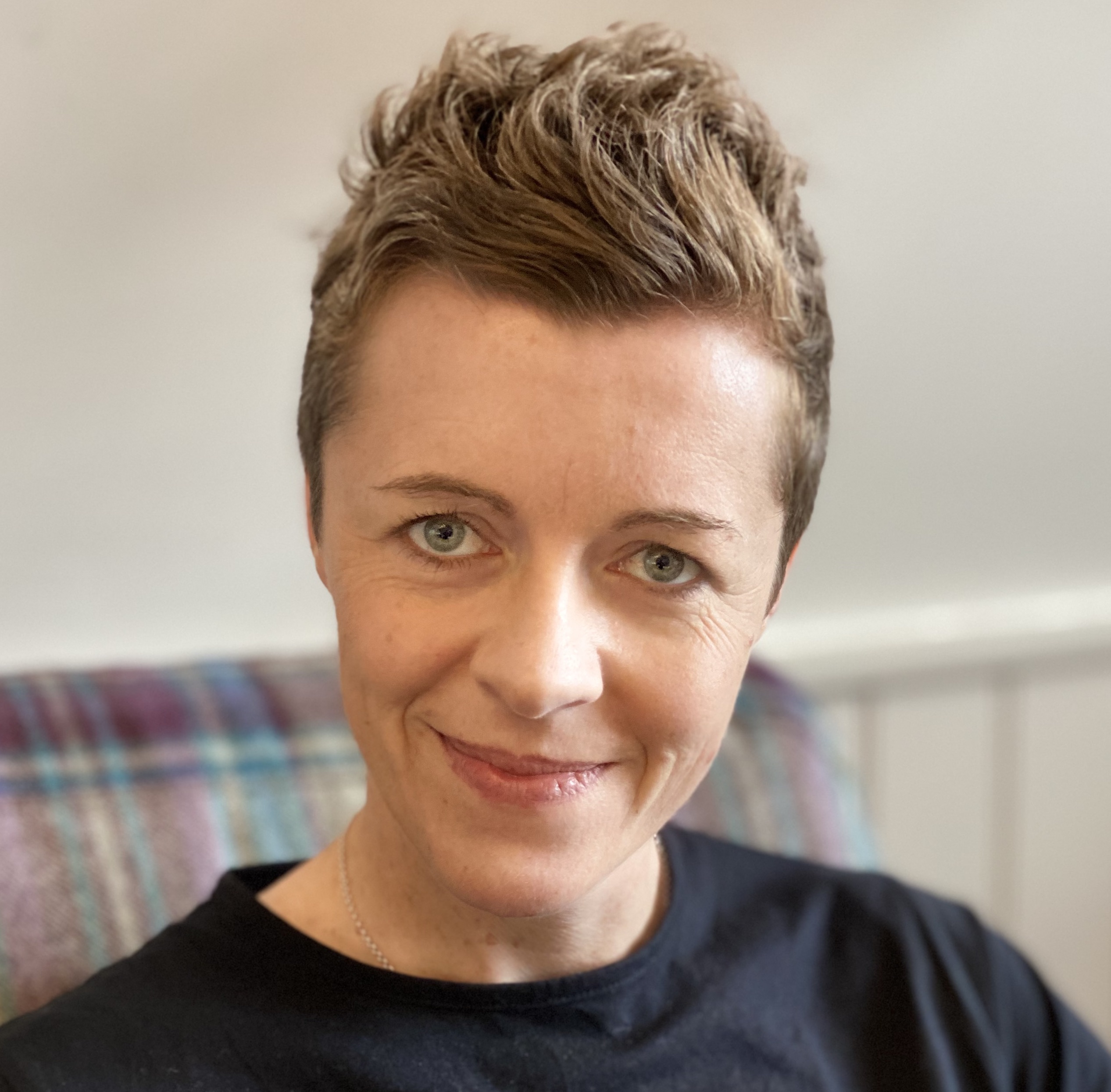 Seminar host
Dr Nina Burrowes
Our founder Dr Nina Burrowes is a psychologist and nationally recognised expert on the psychology of sexual harassment, sexual violence and domestic abuse. A regular educator of police officers, prosecutors, barristers, judges, therapists, healthcare professionals and university staff Dr Burrowes is the author of two books on sexual abuse and the presenter of the BBC's 'Rape on trail. Is the jury out?'
Nina is Patron of Edinburgh Rape Crisis Centre.
Seminar host
Cynthia Ellis
Our co-founder Cynthia brings a wealth of expertise from her work implementing wellbeing programmes in the corporate sector. Cynthia is an essential bridge between our work and the realities of delivering projects within organisations and is at the sharp edge of putting this work into practice in the context of large and complex structures and systems.