A 3 day live online retreat
10.00 - 11.30am on 28th, 29th and 30th December 2022

At The Consent Collective we're invested in discovering what our feminist activism looks like when it comes from a place that is grounded in nature, community and healing. The trauma literature tells us that we are most powerful and creative when we're in a state of connected regulation with others. So join us and a community of peers as we take the time to reflect on the year that is passing and turn our thoughts to the year ahead. Helping us start our 2023 from the very source of our power, creativity and connection.
Join Nina and Cynthia from The Consent Collective for an online programme of personal reflection, meditative practices, and community conversation as we honour this time of hibernation, guided by the ultimate teacher and feminist icon, Mother Nature.


In your own time you can go through our worksheets, meditations and astrological readings as they help you create a process for reflection and contemplation.


We will gather online over three days from 28th - 30 December 2022 for community circles to share our reflections, our hopes, and feel into our relationship with deep rest.


All designed to help you grow in your relationship with yourself and others as you engage in feminist work, study or activism.

How this course will work
Where
All of the group aspects of The Feminist Way will happen online using Zoom, so you can join this course no matter where you live. Some aspects of the course will invite you to work on your own and connect with nature in your local area.
When
You need to sign up to The Feminist Way before 28th December 2022. When you sign up you will have immediate access to all of the worksheets, meditations and our astrological reading for 2023. You can go through all of this material in your own time.
On Wednesday 28th December we will gather online from 10am until 11.30am to share our reflections on 2022.
On Thursday 29th December we will gather between 10am and 11.30am to explore the theme of hibernation.
On Friday 30th December we will gather between 10am and 11.30am to share our hopes for the year ahead.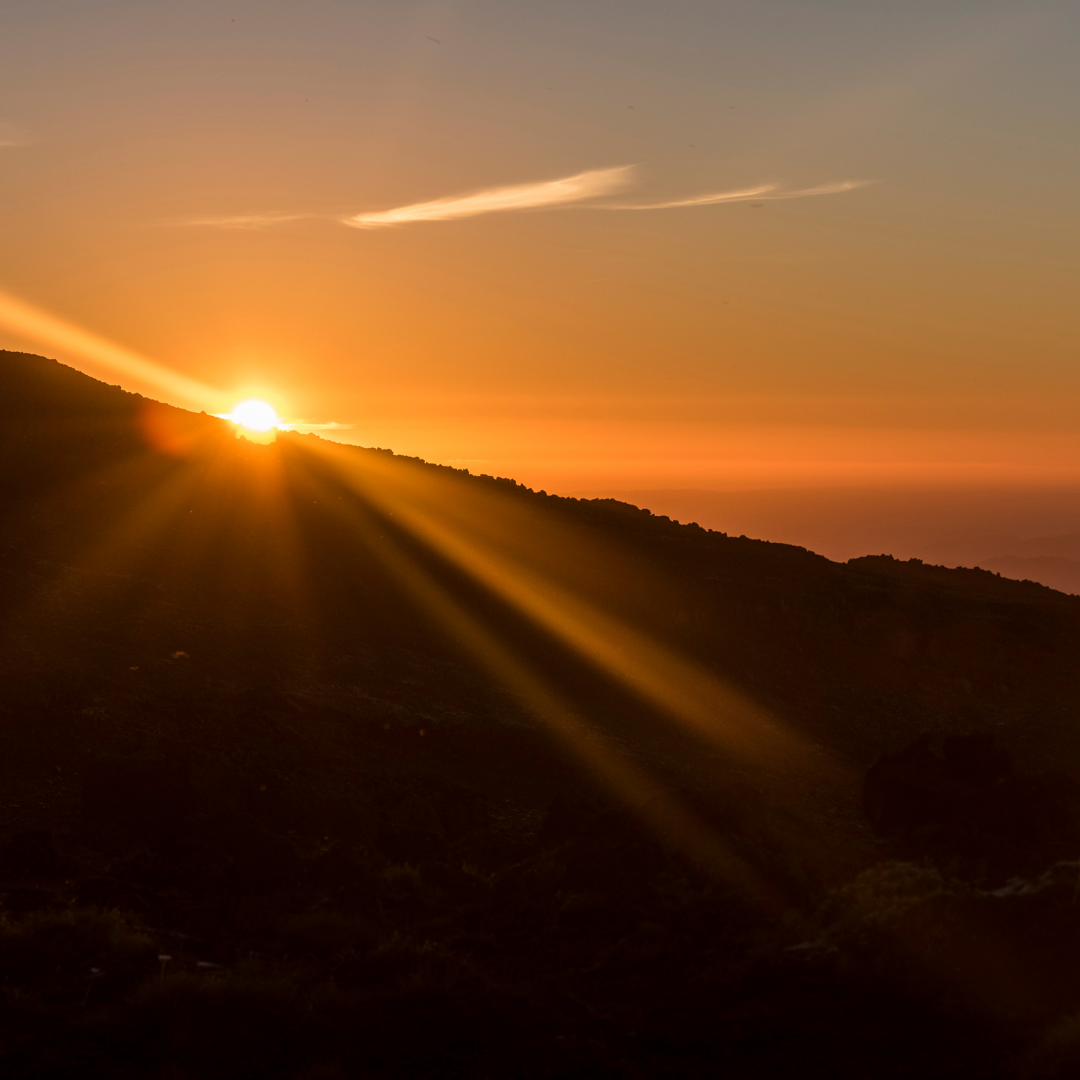 Guided meditations

For each of the three themes in this retreat you will receive a guided meditation helping you focus your intentions before completing the worksheets or joining us in circle.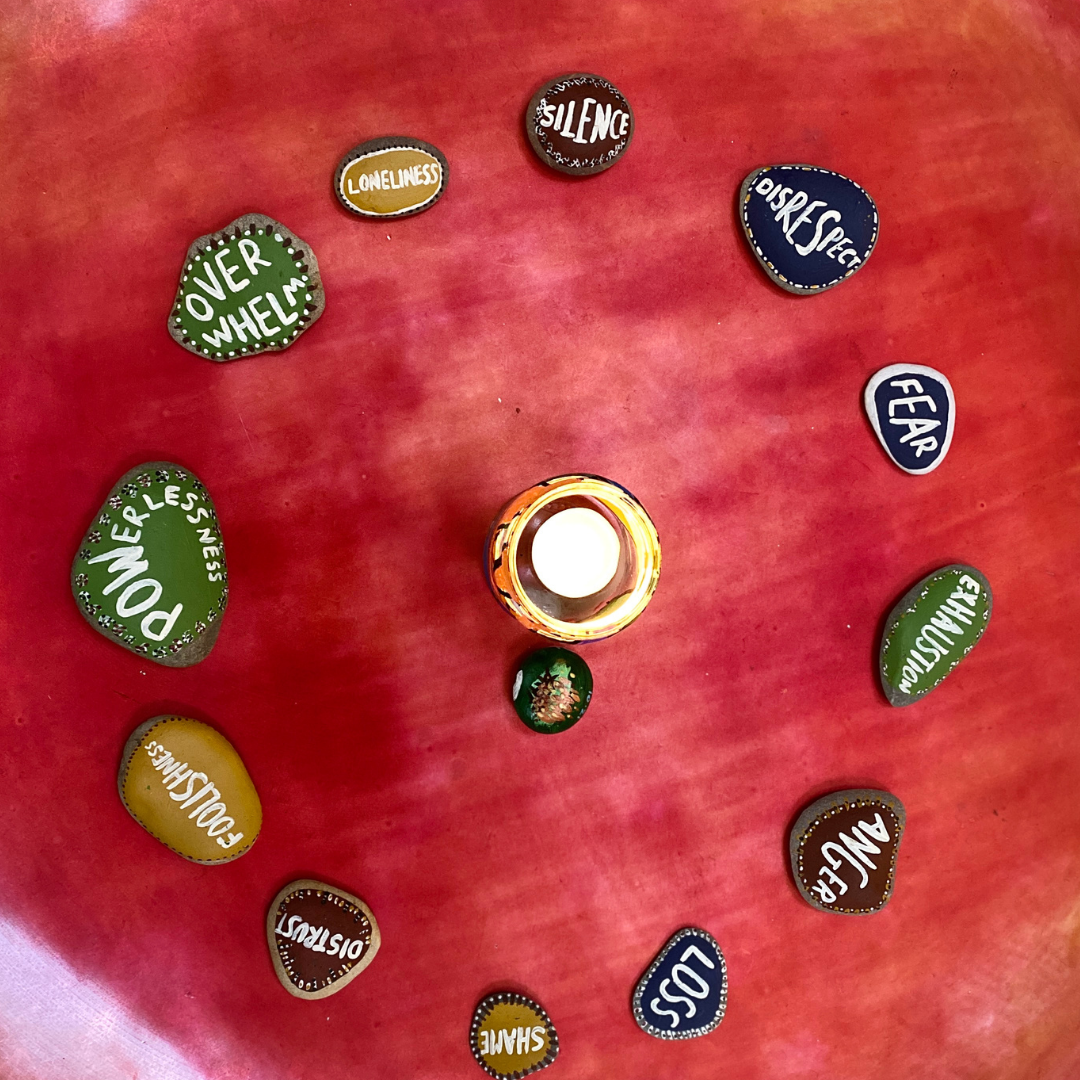 Community circles
Have a chance to share, to be heard, and to listen to others in our online circles. Our circles will be held on 28th, 29th and 30th December between 10am and 11.30am UK time.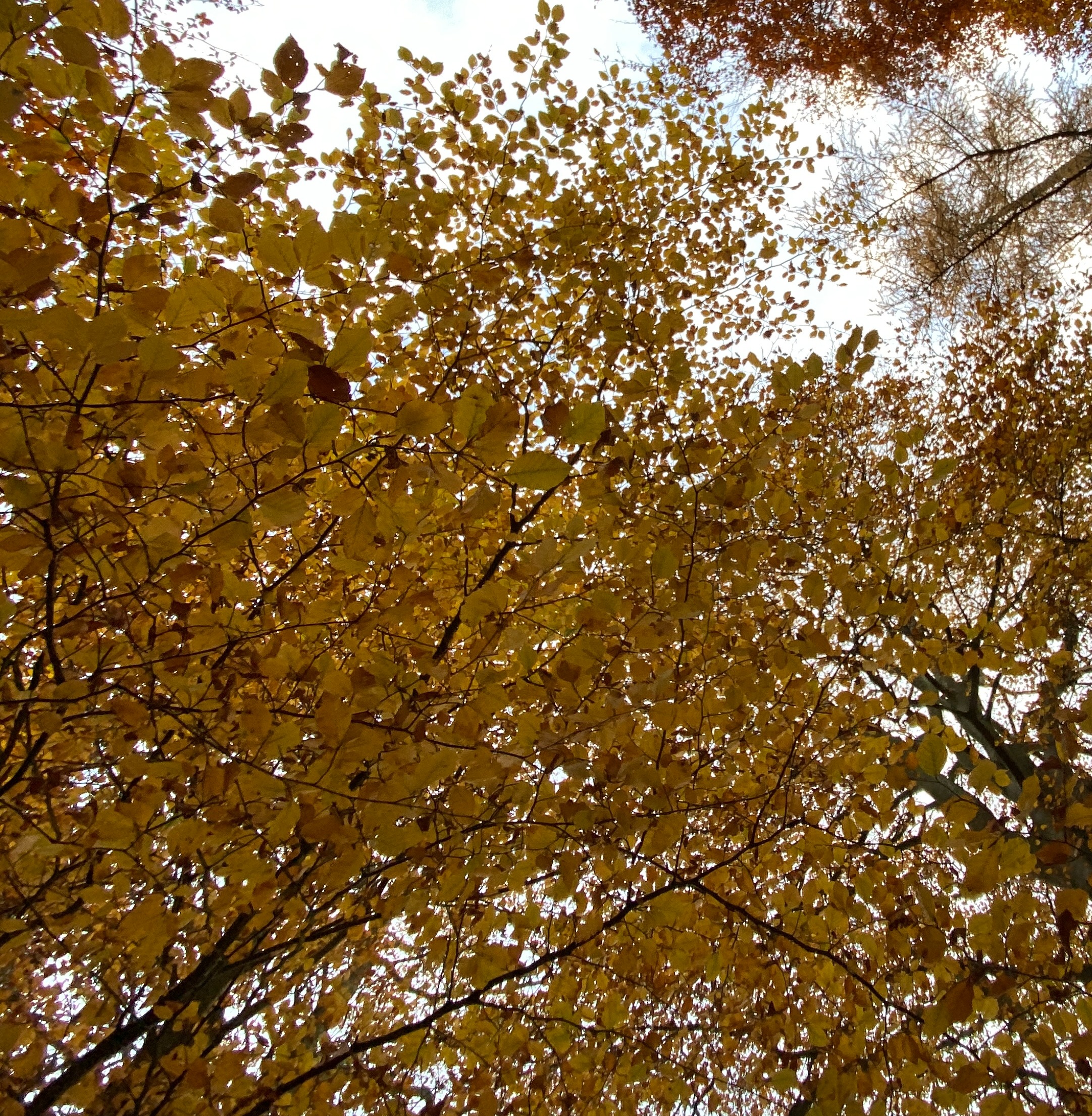 Worksheets

Be supported in your process with our worksheets helping you reflect on the past year and think about the year ahead.


How is this course in relationship with feminism?
The Feminist Way focuses on feminist process. How do we live feminist lives? How do we hold our relationship with ourselves, with others, with our communities, our work and our world?
Our processes are best explored in community which is why this course will provide you with an opportunity to go on this journey with other people who are on similar paths, whether that be through the work they do, the activism they engage in, or the things they are studying.
For 'The Feminist Way' we're gently inviting you to get out of your head and into your body. This course is not about the intellectual side of feminism. We will not be discussing feminist books or feminist thought. Instead we're going to explore feminism when it is embodied and in nature.

Our hibernation together will look like this...
Hosted by Dr Nina Burrowes
Our founder Dr Nina Burrowes is a psychologist and nationally recognised expert on the psychology of sexual harassment, sexual violence and domestic abuse. A regular educator of police officers, prosecutors, barristers, judges, therapists, healthcare professionals and university staff Dr Burrowes is the author of two books on sexual abuse, the presenter of the BBC's 'Rape on trail. Is the jury out?' and the creator of 'How do people heal from trauma?'
Nina is Patron of Edinburgh Rape Crisis Centre.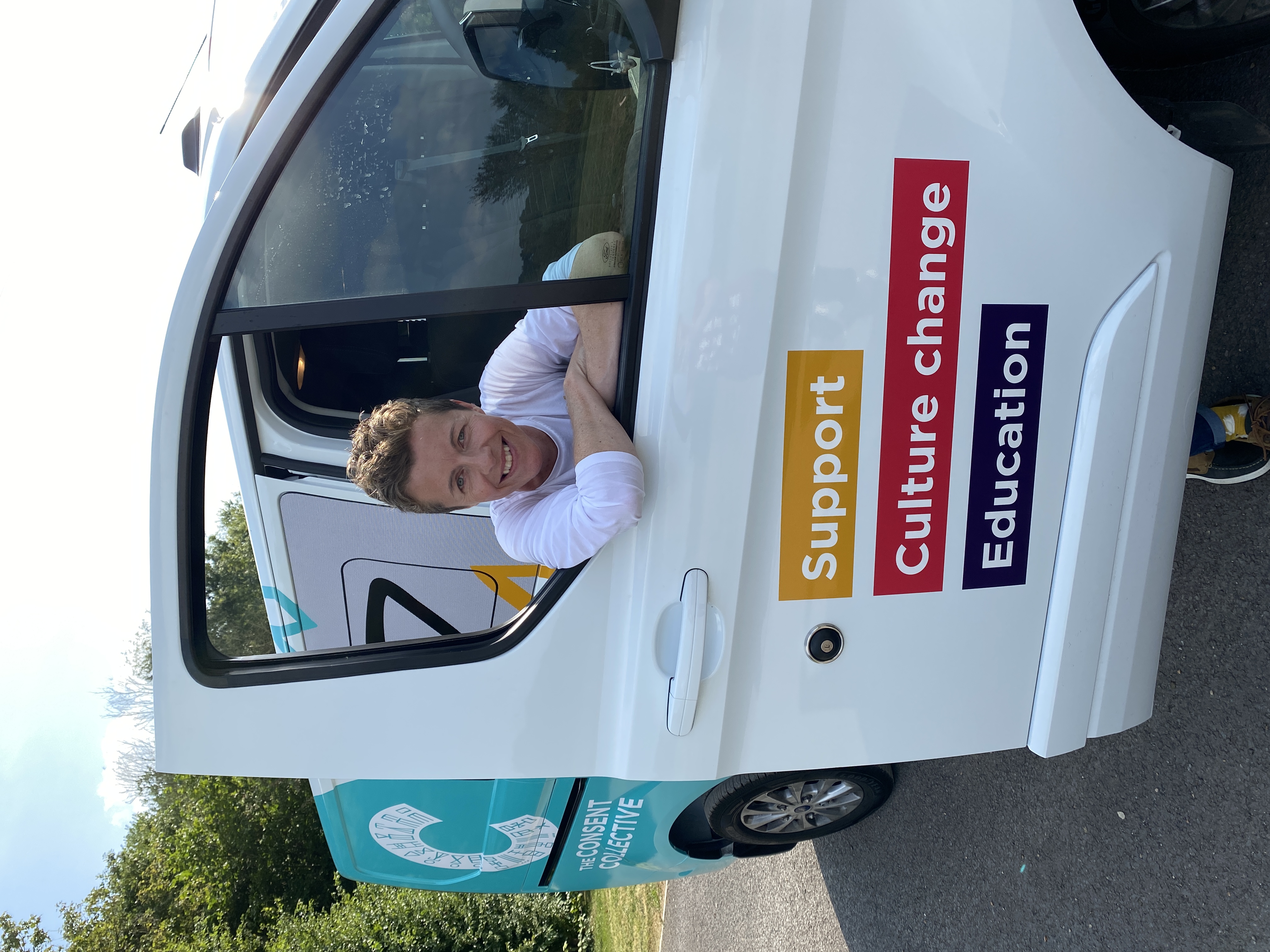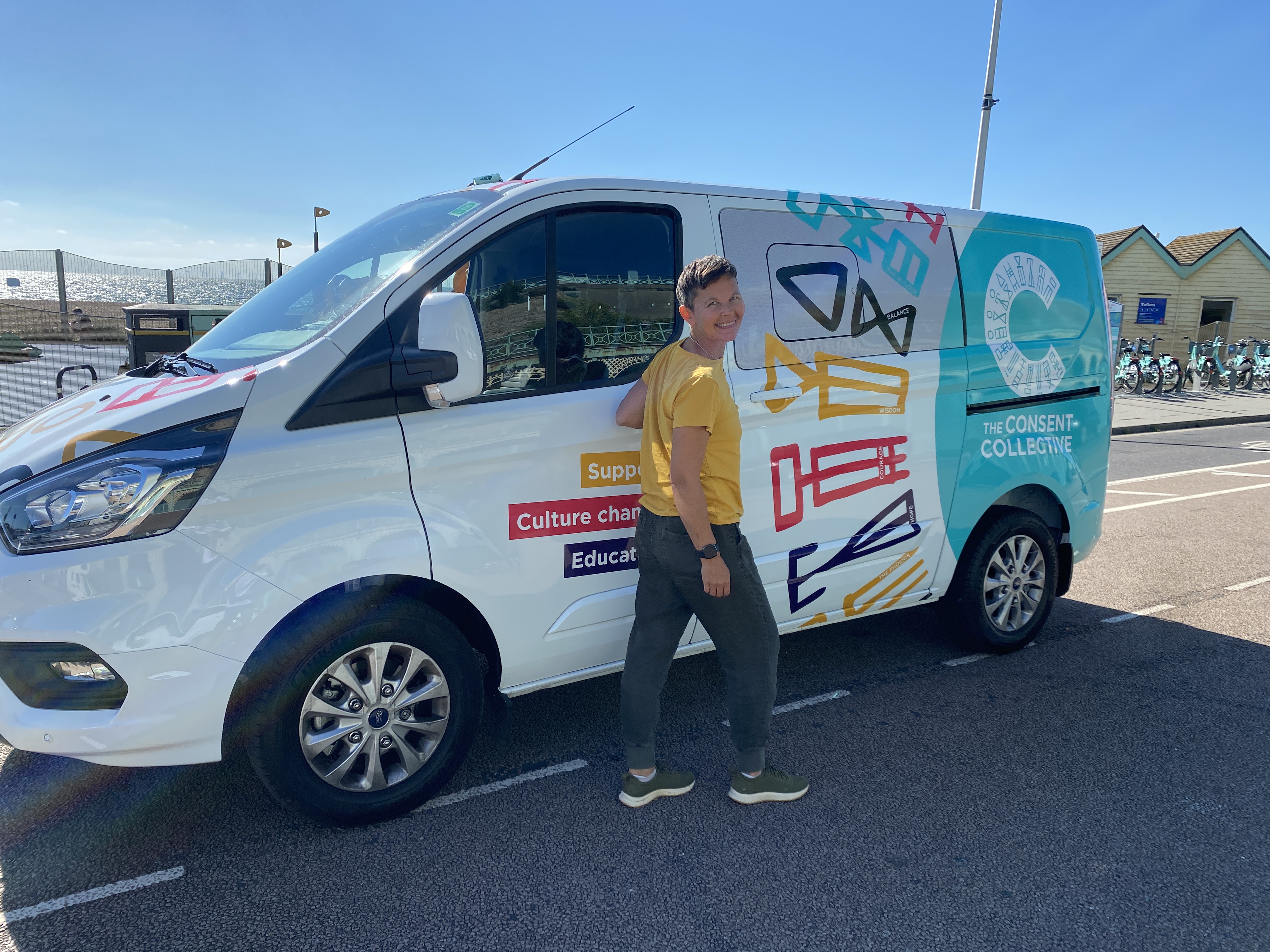 Hosted by Cynthia Ellis
Our co-founder Cynthia Ellis has a background in the corporate world, looking after the delivery of wellbeing programmes in the city. These days she dedicates her experience and talent to helping The Consent Collective grow deep roots. Cynthia is a circle practitioner and Reiki master.
Hosted by Bel Logue
Bel is a psychotherapist, professionally trained astrologer and Reiki & Seichem master practitioner.
She started out in a women's centre in Belfast, where she produced and facilitated personal development courses, held weekly meditation groups and held space for one-to-one counselling sessions. She now runs a busy private practise from Belfast with clients from all over the world.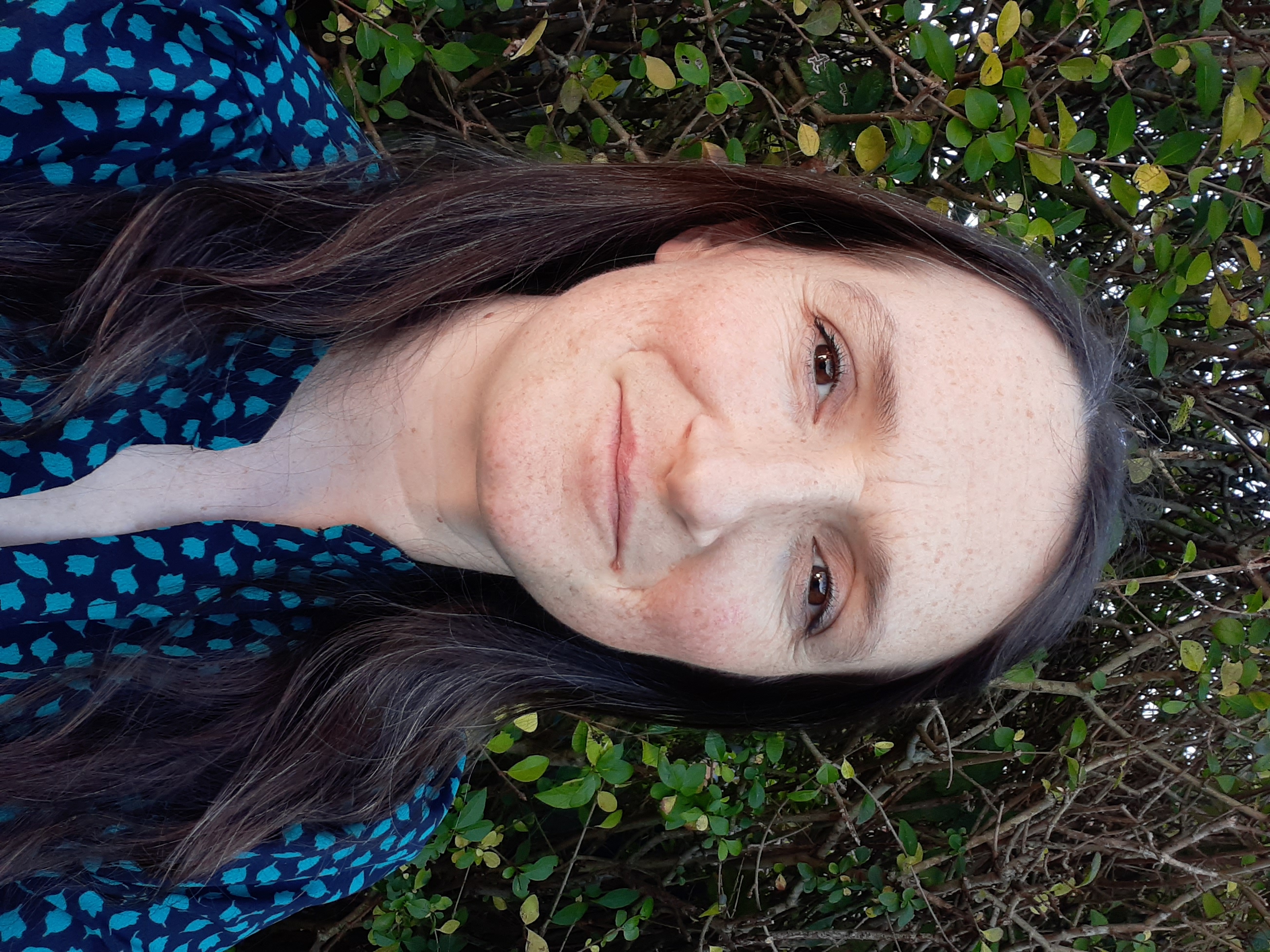 Frequently asked questions
Where will the course take place?
All of the group aspects for this course will take place online using Zoom, so you can attend no matter where you live.
What are the exact dates and times for the live online sessions?
Wednesday 28th December 10.00 - 11.30am
Thursday 29th December 10.00 - 11.30am
Friday 30th December 10.00 - 11.30am
All UK time.
What is the time commitment for this course?
As much of the course is self-directed the amount of time you dedicate to the material is largely up to you. However, the time commitment to attend the live sessions, complete some meditations and engage with the writing exercises is approximately 8 hours
Do I get a completion certificate?
Yes. At the end of our hibernation you will get an 8 hour CPD certificate.
Do you offer refunds?
If you purchase a place on the course but need to cancel before the 1st December we will offer you a full refund. Refunds will not be available after that date.
What happens if I can't be free for all of the live sessions?
We all lead busy lives and it may be the case that you can't make all of the live sessions. The live sessions will not be recorded and there is no need to catch up with the material. However, if you miss a live session and want to be given some suggestions on how you might cover the topic area in a self-directed way then you can email us and we will send you some suggestions.
I can't attend on those dates or at those times, will you be holding the live sessions on any other days of the week?
Unfortunately, no. We're going to stick with the schedule above.
How big will the groups be for the live sessions?
We don't anticipate huge numbers of people signing up, but in either case when we meet online we will break into small groups of 3 or 4 people for most of the activities.
Am I feminist enough?
Yes, you most definitely are. We are all on our own journey and we can support each other on that no matter where we are on the path. No one is going to be checking your feminist credentials at the door. This course is open to anyone who thinks it may be a good fit for them. We expect that we will have a wide range of people from those who have been deeply involved in feminism for years and those who are just starting on their journey. All are welcome.
Is this open to people of all genders?
Yes, The Feminist Way is open to people of all genders.
Do I need to do anything to prepare for the course?
If you would like to get the most out of the course it would be useful to give yourself time to go through the preparation material before the course starts and time to complete the worksheets before our community circles. However, if you do not have time for this then it will be fine to just engage with the circles and then go through the rest of the material in your own time. If you feel that you are on a significant healing journey you may find the course below 'How do people heal from trauma?' a useful preparation for The Feminist Way.

Other online resources you may find useful on your journey