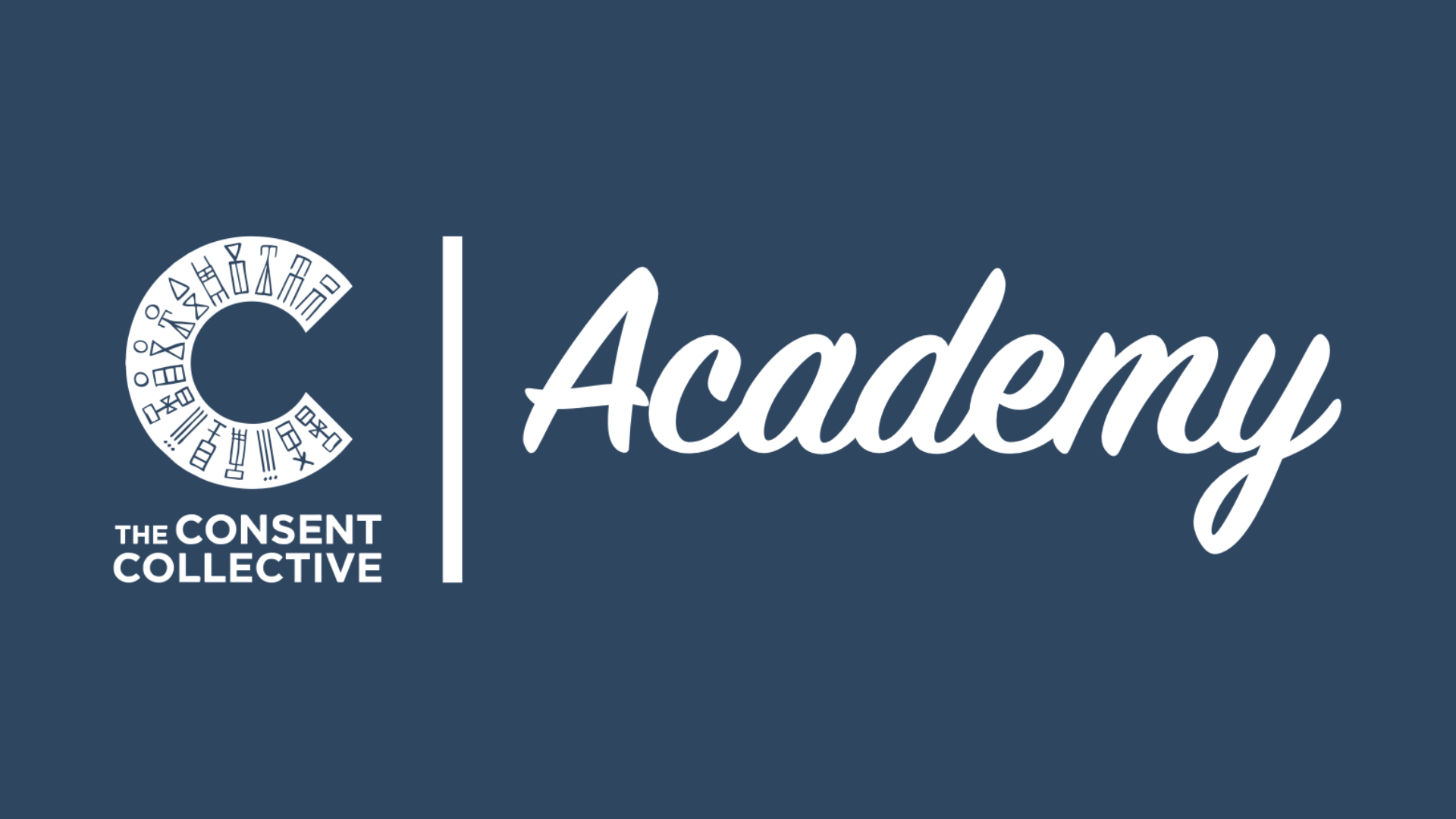 Expert-led learning for your professional development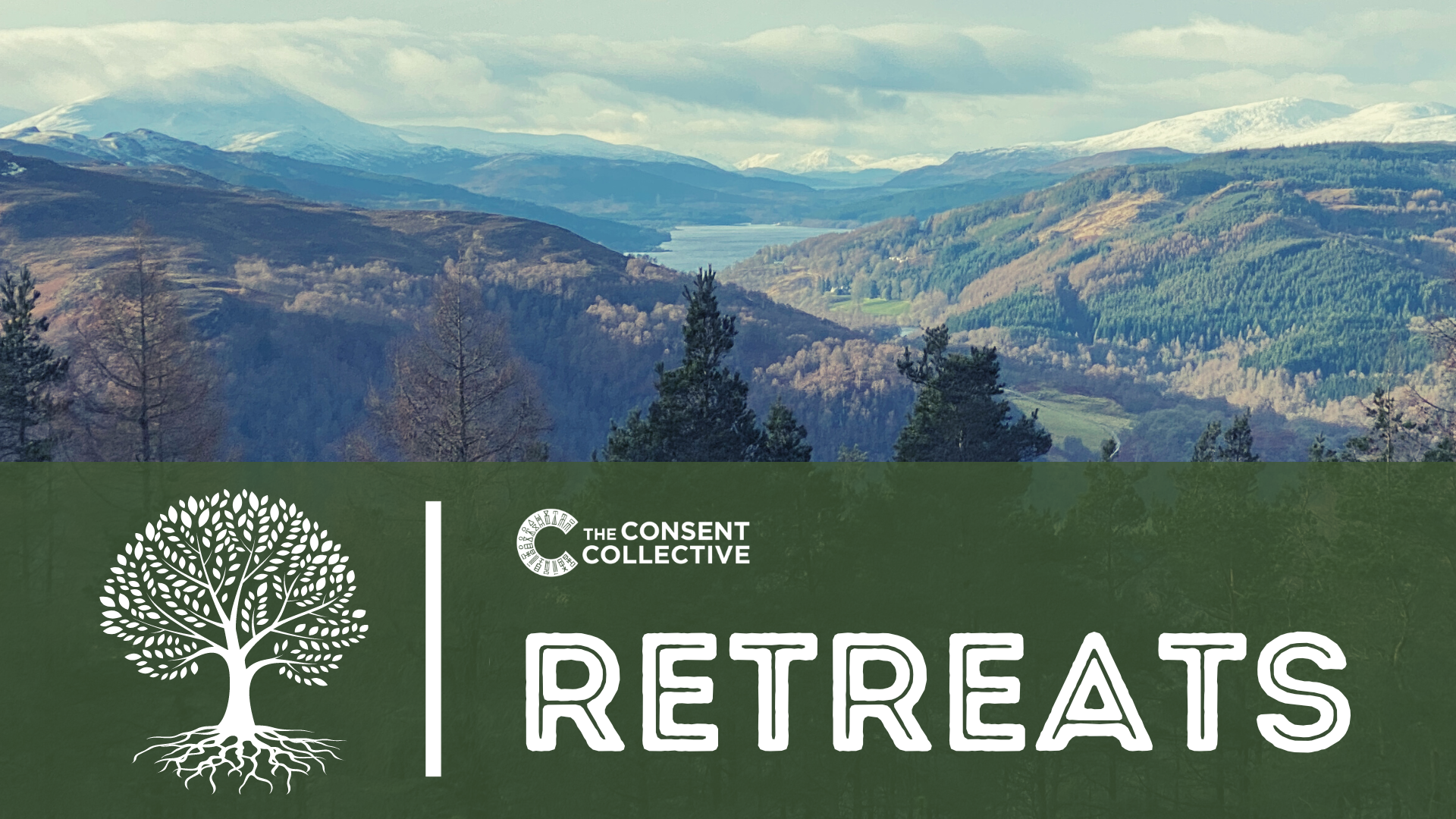 Online and in-person experiences for your personal development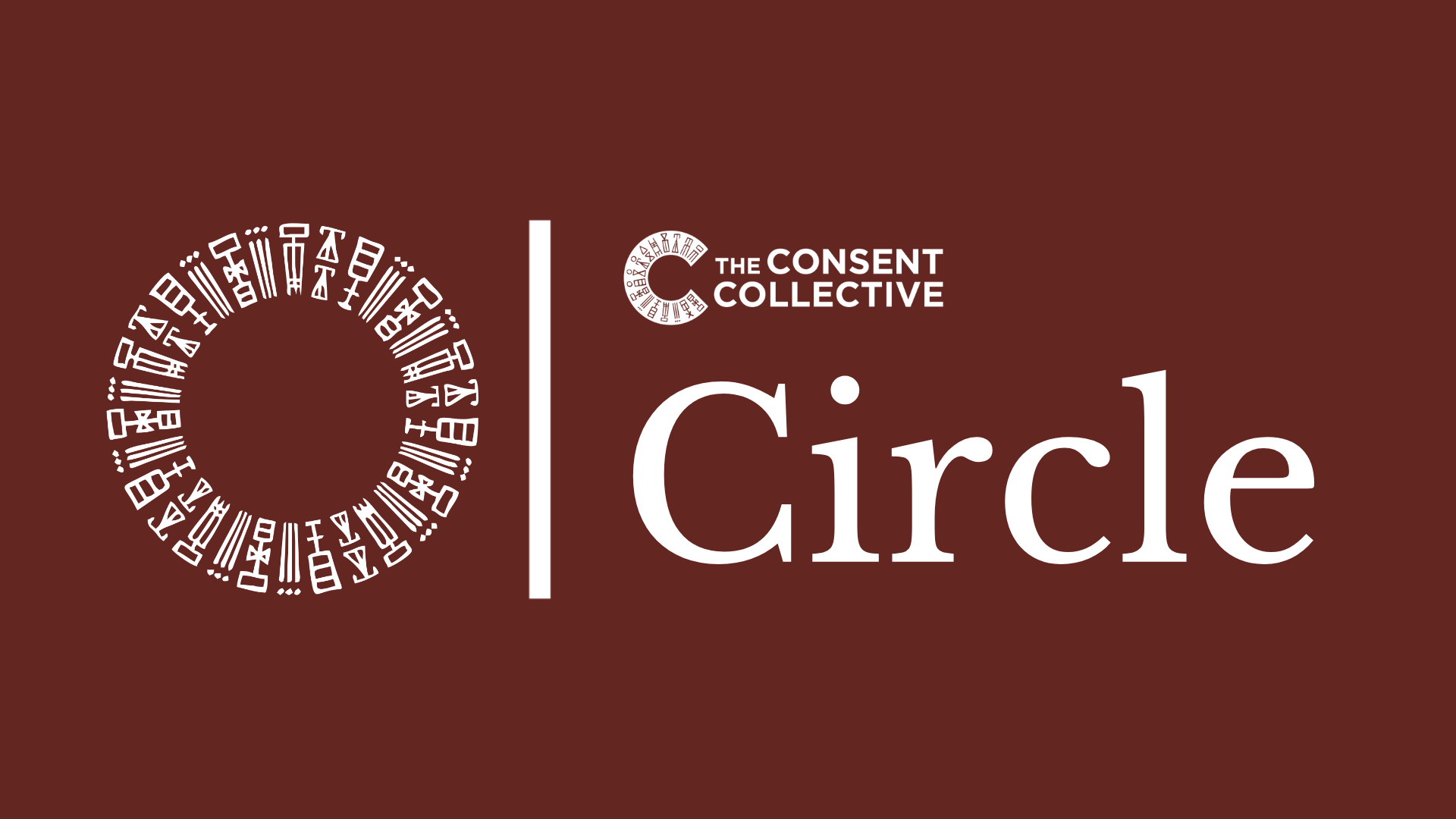 Bring circle to your work with our trauma-informed circle facilitator training.

Learn how to hold circle with us

Our training blends learning and practice to help you build and hold circle with confidence. Learn from our experiences of holding circle with survivors of sexual harm and relationship abuse. We'll help you work in a way that is trauma-informed and can support your work from planning your first circle through to your on-going development as a practitioner.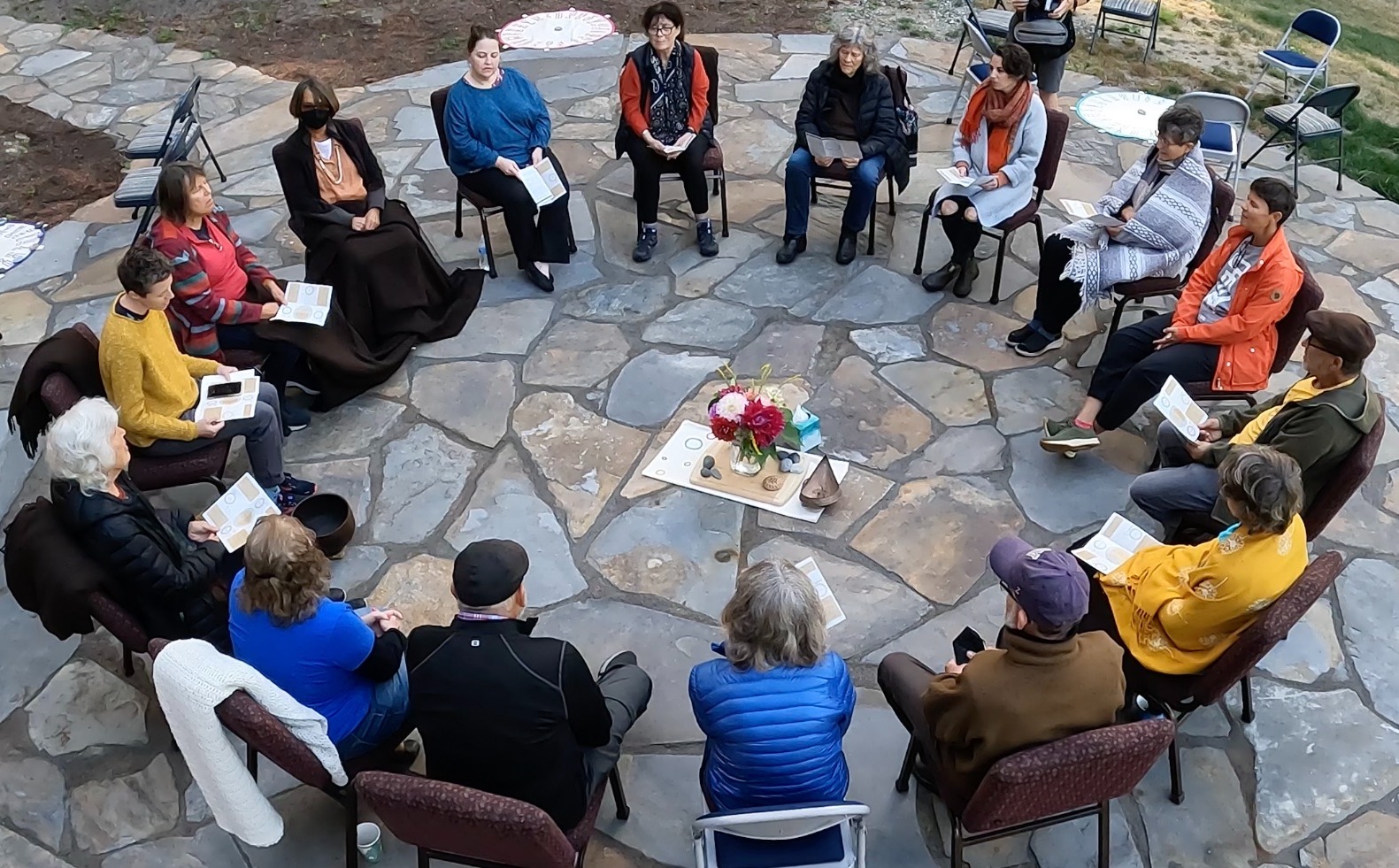 Our circle facilitator training is suitable for
All levels of experience, from beginners to people who want to grow in their existing circle practice

Learning how to hold online or in person circles

Building circles to support clients or to support internal teams

Work in therapeutic, education, community or workplace settings

Learning how to hold one-off circles, develop a programme of circles or establish ongoing circle communities



The Consent Collective is a social enterprise providing training and education on consent, relationships, trauma, being a bystander and preventing sexual harassment across the UK. We work with colleges, universities, criminal justice organisations, employers, and organisations supporting survivors of sexual harm and relationship abuse.
Visit our main website here www.consentcollective.com